---
Wholesale enquiries
Small Batch isn't for every cafe. You won't find our coffee matched with reheated focaccias and two-day‐old muffins. On the other hand, if you really care about serving exceptional coffee, and you're willing to invest in the knowledge, equipment and people to make that happen, Small Batch might be a great fit for you.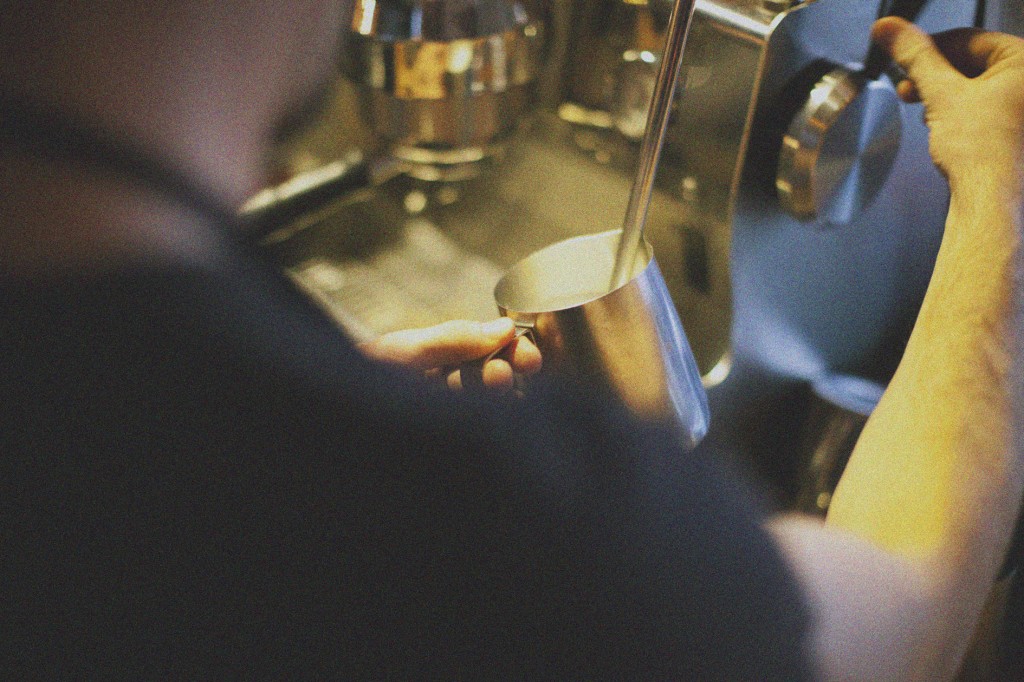 ---
Why should you think about working with Small Batch?
---
Because you love our coffee
We value sweetness and cleanness of flavour above all, and carefully roasted coffee to suit your chosen brewing method. If you like earthy or dirty flavours, or are happy with the standard Australian espresso, our product may not be suitable.
Because you share our approach.
Everything about the way we work is transparent. You'll know exactly where your beans come from and when they were roasted. If your approach to food is based on careful sourcing, meticulous preparation and trueness to origin, Small Batch will help you take the same approach to coffee.
Because we'll help you make better coffee.
Whether you want to get the most out of your equipment, develop your baristas' skills, or explore new brewing methods, we're experienced, award-­winning cafe operators, as well as roasters and we're here to help.
---
What we offer:
---
We roast coffee. We love brewing delicious coffee. We will help you brew delicious coffee.
As a coffee roastery, we like to ensure the cafes we supply are capable of brewing coffee to the highest possible standards. We offer free training to all customers brewing our coffee full-time. Extensive workflow and bar design assistance is also available. We will help you to make an educated decision on which machinery is right for you, though we do not supply free-on-loan equipment or wind-breaks.
---